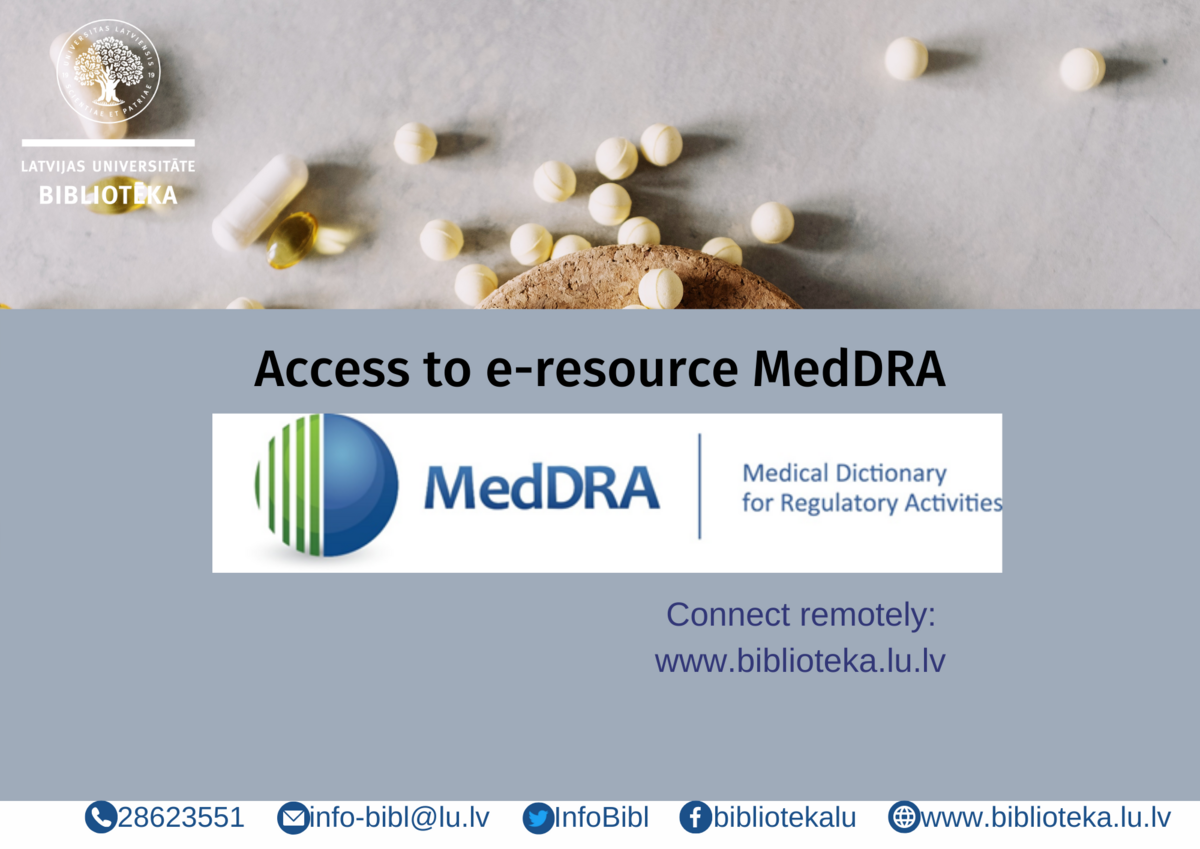 The information in the MedDRA dictionary applies to medicines, biopharmaceuticals, vaccines, and combined medicines and devices. It aims to facilitate the sharing of regulatory information internationally for medical products used by humans. Products covered by the scope of MedDRA include pharmaceuticals, biologics, vaccines and drug-device combination products. MedDRA is the medical dictionary for regulatory information of the ICH (International Council for the Harmonization of Technical Requirements for Pharmaceuticals for Human Use) and is reviewed by the MSSO (MedDRA Maintenance and Support Services Organization), whose primary function is to maintain, distribute and support MedDRA on behalf of the users.
Various tools are available in MedDRA, such as:
MedDRA Desktop Browser, (MDB);
MedDRA Mobile Application, (MMA);
Web Based Browser (WBB).
MedDRA is widely used in product characteristics and pharmacovigilance, and can be a useful resource for students and healthcare professionals, as it contains many medical terms not yet translated into Latvian. UL students and teaching staff can create their own access to the e-resource MedDRA, which is provided by the UL library from July 2, 2022 to June 30, 2023.
More information about e-resources is available here.
The Library of the University of Latvia invites you to use the e-resource and express your opinion about it here or by sending an e-mail to info-bibl@lu.lv.