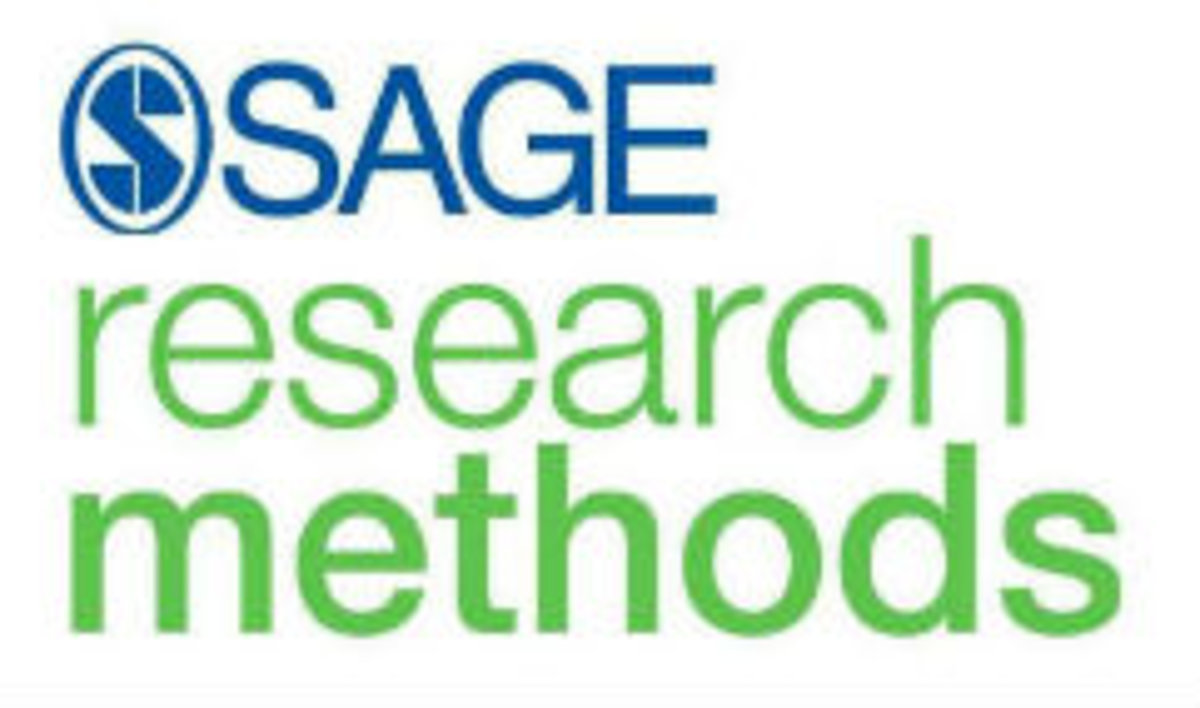 SAGE Research Methods
is a research methods tool which is created to help researchers, faculty and students with their research projects. SAGE Research Methods contains content from over 720 books, dictionaries, encyclopedias, handbooks, the entire "Little Green Book," and "Little Blue Book" series, two Major Works collating a selection of journal articles, and specially commissioned videos that focuses on methodology rather than disciplines and can be used across the social sciences, health sciences, and more.
SAGE Research Methods Cases
is a collection of case studies of real social research that faculty can use in their teaching. Cases are original, specially commissioned, and designed to help students understand often abstract methodological concepts by introducing them to case studies of real research projects.
The database is available in UL (Lanet) computer network
till 23th December, 2014.
Other trial access e-resources
Feedback about the trial access e-resources, please, sent to e-mail info-bibl@lu.lv.
Consultations are available contacting by phone 28623551, e-mail info-bibl@lu.lv or Skype: LU Bibliotēkas konsultants.