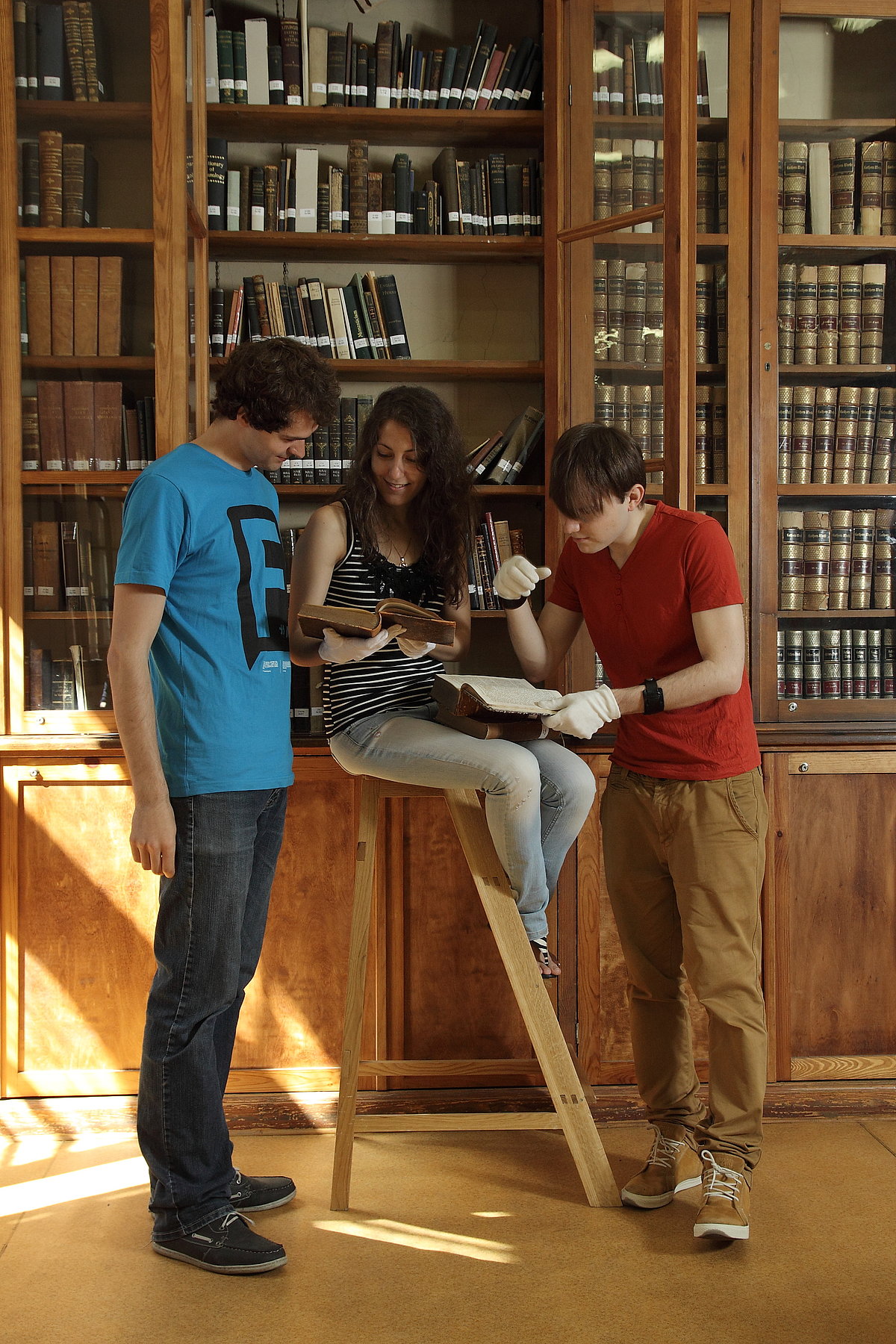 You can find and request books and other information resources necessary for studies, in the electronic Union catalog by registering with Your LUIS username and password. While requesting the resource, select the most convenient branch library where you want to take out the resource and complete the reservation. After receiving a confirmation e-mail about the book reservation, go to the library and register at the librarian. In case it will be your first time in library, you will need to show your student ID or proof of identity and accept the terms and conditions of the library with your signature. Librarian will give you your user ID and password, which you can use both searching for books on the reservation shelf and communicating with the Library electronically or personally.
Reserved books need to be checked out before you take them home. If the library has a self-check machine - do it yourself by following the instructions, otherwise, go to the librarian. Please, follow the dates of return! This can be done by registering in Union catalog and opening the section "My Library Card". In this section you can renew the deadline for borrowed items, but only in the case if it hasn't already passed or another person has not requested it.
Please note that there is a penalty of EUR 0.20 per day for every information resource not brought back in time. It can be paid either in one of the branch libraries or by electronic transfer.
Learn more about the Union catalog and UL subscribed e-resources by reading our guides! You can also apply for training courses.
For more information, please contact the library consultant on weekdays from 9:00 to 21:00 and Saturday 9:00 to 17:00:

LU Bibliotēkas konsultants,

+371 28623551,

info-bibl@lu.lv,

InfoBibl,
or ask the librarian at any branch library.
Other services
Have a great semester!